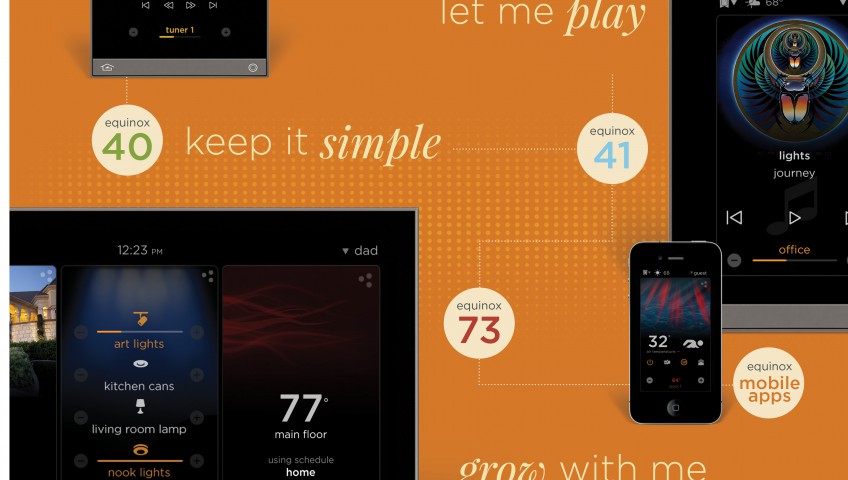 Ford Electric has always been on the leading edge of new technologies. Five years ago Ford Electric became an official "Vantage Controls" dealer for eastern Ontario. Vantage controls offer many

innovations that will make your home or office more enjoyable, efficient and safe. Everything from lighting control to home theatres to sprinkler system control to security systems Vantage can control
them all. Using wired or wireless systems Vantage has the ability to control anything in your home or office. One touch of a button by your bedside can turn all the lights off in your house, make sure your security system is turned on, energize the evening sprinkler system, set the overnight temperature in your home and make sure the hot tub is turned down for the evening.
If home theatre is where your passion is then Vantage controls can do many things to improve your movie watching enjoyment. One touch of the
movie button can energize the home theatre system. From the screen of your hand held remote you can pick the movie of choice. Automatically the lights dim as your movie starts giving you the exact amount of light that you require in the room. If the phone rings or there is someone ringing the front door, the Vantage system will automatically pause the movie and turn the lights up so you can attend to your guests.
If saving energy is what you are looking for then look no farther than Vantage controls. Vantage can cycle big loads like pool pumps and hot tubs to conserve energy. All vantage systems integrate many dimming features for each lighting load allowing you to conserve even more energy. Occupancy sensors can be used to turn lights off when no one is present in the room.
Also if security for your home or office is a concern Vantage controls can arm your security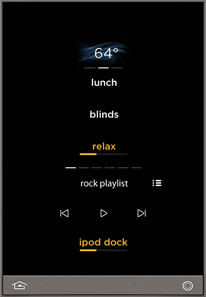 system for you even if you are not at home. Also, with a panic button located by the bedside Vantage can call for help using your security system and also "flash" the lights in the home alerting neighbors and frightening the perpetrator away.
There are endless ways Vantage controls and Ford Electric can improve your home or office. Please check out the Vantage website to learn more @ www.vantagecontrols.com